On Friday October 19th, candidates contesting seats for the 2018 Squamish elections, will battle it out in a friendly tournament at The Common – Squamish's first Coworking Space, on Cleveland Avenue, in the heart of Downtown Squamish, BC.
"We thought it was time to show the world how Canadian politicians settle their differences, and we couldn't think of a better way than hosting an All Candidates Air Hockey Tournament." mentioned Peter Buchholz, owner of The Common.
"Our motto is 'Work Together. Grow Together.' and we thought it would be fun to bring everyone together for a friendly pre-election competition".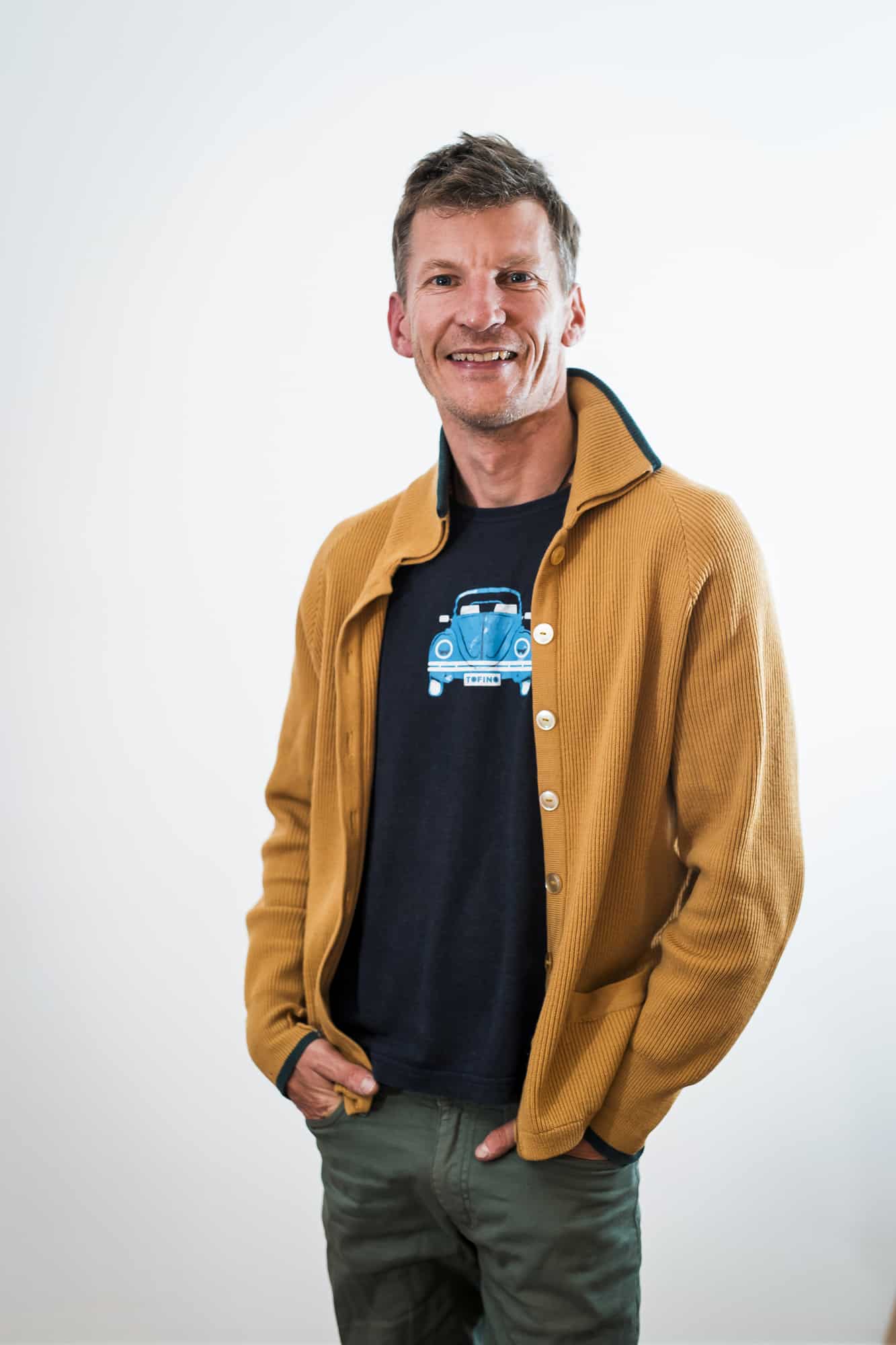 The candidates will play in teams, in a series of fast paced matches. It will be streamed live, so that everyone in Squamish and the rest of the world can watch candidates battle it out on the 'ice'.
The candidates will then be interviewed post-match in the 'locker room' where they will be asked some challenging questions from the public such as;
Which band would you like to be in?
What do you think is the greatest invention of all time?
Who was the real hero in Batman and Robin?
If you are elected, who would be on your dream team – Justin Trudeau, Stephen Harper, Édouard Philippe, Margaret Thatcher, Donald Trump, Angela Merkel?
What's your favourite colour?
The event will be streamed live on facebook.com/TheCommon.io/Live. Tune in to find out which candidates play well together, and who wins the only tournament that matters this election season! Live streaming will start at 7.30pm, PST.
Event Space - Coworking - Meeting space
Warning
: preg_match(): Compilation failed: invalid range in character class at offset 12 in
/home/socialc7/public_html/thecommon.io/wp-content/plugins/js_composer/include/classes/shortcodes/vc-basic-grid.php
on line
184